first roller skater. lost the files.

Below are the kalin series. They skate after a fashion. Links below 3 pictures for wrls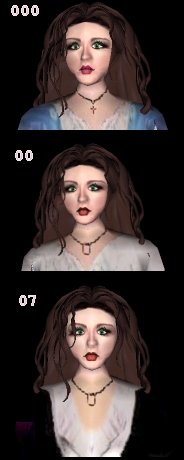 The numbers on the above pictures are for the links below.
These girls look great but they don't really skate well at all. Does anyone have code for skating avs? And directions for inserting it into vrml pad? My email is first page. Below are the links. try out these avs.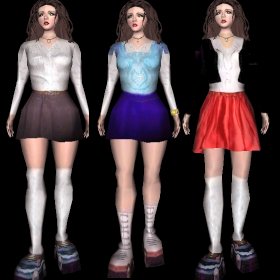 This is moranne. She may be a series. She is a skater.
Long hair and hole in knee of jeans.