There is no Cybertown online anymore. There are member on Facebook on the Cybertown page.&nbsp
Cybertown.com It was a virtual reality 3-D chat for all ages. Sci Fi fans and people who liked to showcase art they created did find this online community rewarding. Based on "SnowCrash" by Neal Stephenson.
ParallelGraphics Complete Web3D viewer The best vrml viewer on the web Free download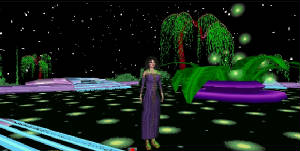 The Claire series. No more bandwidth. I added the links so these avs may be borrowed for your personal use. Click on picture below and copy link.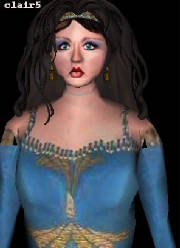 This Claire above does not dance

This Claire above dances. Short hair short dress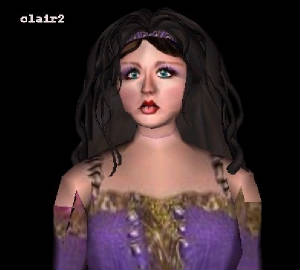 The Clair above dances. Long hair long dress
Claire at suburbs worlds by ct members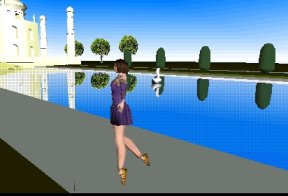 The Suburbs ongoing world creations by ct members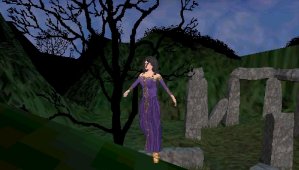 Link for moranne2 below on skate page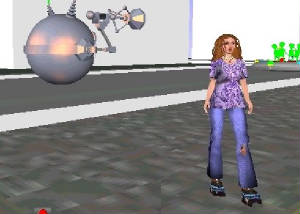 you can decorate your own clubs at ct

If you visit ct read the right side of screen. Feel free to ask questions.